Bushido Kenkyukai is celebrating 10 years with an Open House!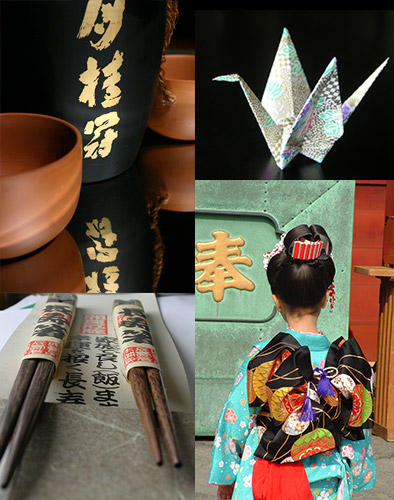 We are excited to announce Bushido Kenkyukai's 10th anniversary celebration with our annual open house event which will be on Saturday July 13th. The event will start at 10 am and will feature Karate Demonstrations, Taiko performance, Shigin Japanese Singing Poetry, a 10 year video presentation, and more.
Saturday July 13th, 2013 starting at 10 a.m.
We hope to see you there!
Free Admission & Entertainment. A family fun event!
Bushido Kenkyukai's 10 year Anniversary Celebration
Saturday July 13th, 2013 starting at 10 a.m.
Taiko (Japanese Drumming)
Shigin (Japanese Singing Poetry)
Shorin Ryu Karate Demonstration
Bushido Kenkyukai 10 year presentation
Cultural Mini Lectures
Bushido Kenkyukai Dojo
9911 Southern SE, Unit F
Albuquerque, New Mexico
(near Eubank & Central)
For more information call 505-294-6993.